Want the ability to predict future on the job performance?
Our range of leading cognitive assessments include verbal, numerical, mechanical, abstract & critical reasoning.
We offer a wide range of tests and assessments from a stable of 'World's Best Practice' psychometric test suppliers.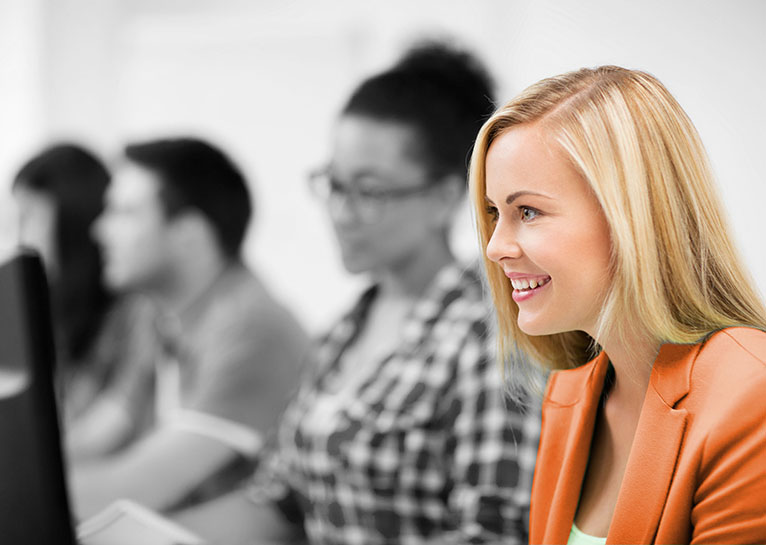 Our range includes basic, mid and high level aptitude testing as well as combined cognitive assessments from world leading authors including ACER, Saville, PsyFactors, Psychometrics, Hogan, IBM Kenexa and others
This means we can recommend testing specific to the role regardless of the level of skill required to perform the job.
Not only do we supply & administer testing, we include a full end-to-end consultancy service, an essential ingredient when interpreting results of psychometric tests.
We have consultants on hand to assist you in choosing the right tests & discussing candidate's results ultimately resulting in you choosing the best person for the job!
In addition to aptitude or cognitive tests, the Rogers Group also offers a comprehensive range of Personality & Behaviour tests, Industry & Skill Specific tests, and other Skills & Abilities tests.
General Intelligence Tests
Verbal Reasoning Test
Numerical Reasoning Test
Abstract Reasoning Test
Mechanical Reasoning Test
Critical Reasoning Test
Mental Agility Test