We're experts in people; In their behaviour, In their skills.
We help you select the best candidates for your business through a range of tailored personality tests, psychometric test appraisal systems and services.
At The Rogers Group we know the right questions to ask you well before you get to the hiring stage, to save you time and money. Together we structure a selection approach to maximise your success rate and reduce the risk of costly mistakes.
Defining the process and structure is one of our specialties where many of our clients have struggled in the past. We work with you to understand the unique characteristics, traits, competencies and behavioural benchmarks that your position requires. We then help you select the right type of psychometric testing to clearly identify the one candidate most likely to succeed in your organisation above all others.
More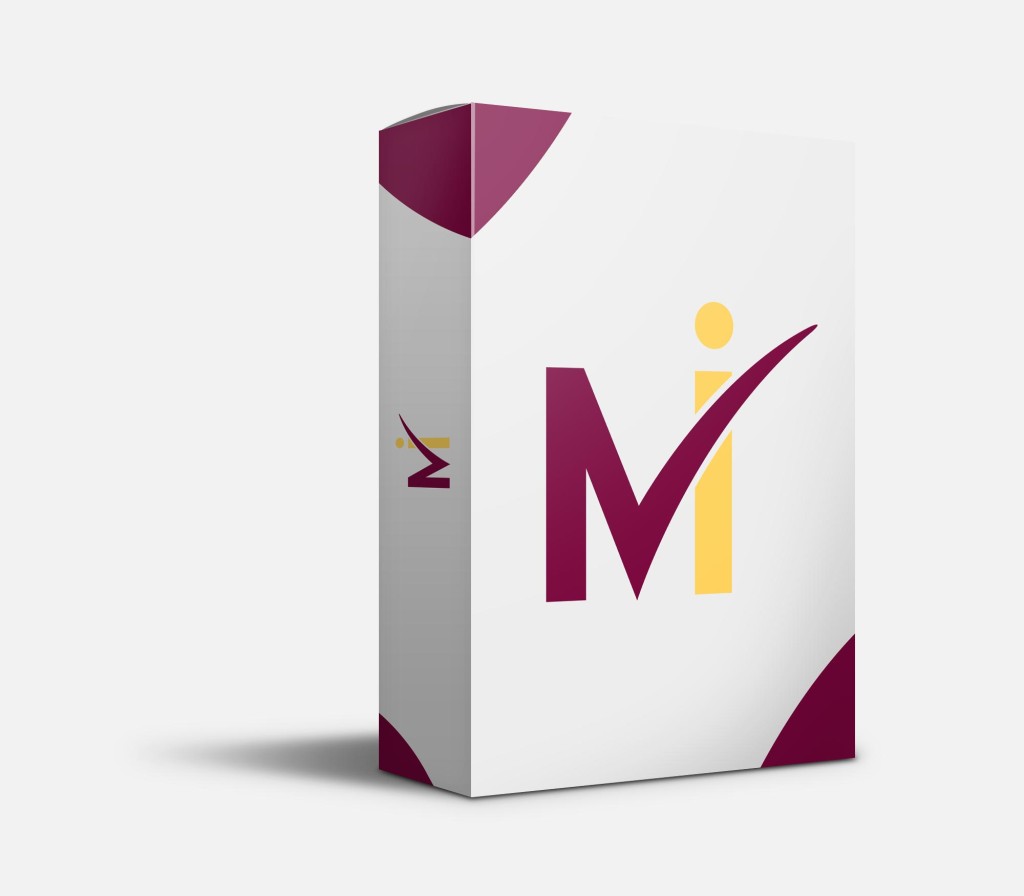 The Rogers Group offers the broadest range of psychometric tests including personality, aptitude, and emotional intelligence testing. We're proud to be the sole Asia Pacific licensees for the highly regarded, unique
and effective
McQuaig psychometric system
used by leading companies throughout the world. By using effective benchmarks candidates can be measured against an individual job profile to clearly outline strengths and gaps.
Our comprehensive 'Job Fit' interview guide includes a clear, step-by-step methodology to compare a candidate's profile to the behavioural demands of the job. It provides the interviewer with specific behavioural questions, analyses key traits and provides a checklist and coaching tips. We'll help you to make qualified, informed hiring decisions based on objective data not 'gut instinct.'
The Rogers Group has a set, transparent, all inclusive flat fee-for-service model. You don't pay by the hour to speak with our management team or one of our expert sector consultants.
Our services include:
Skills and Abilities Testing
Psychometric Assessment
Behavioural Interviewing Tools
Interview Training, Coaching and Advice
Selection Testing System Design
Change and Motivation Management